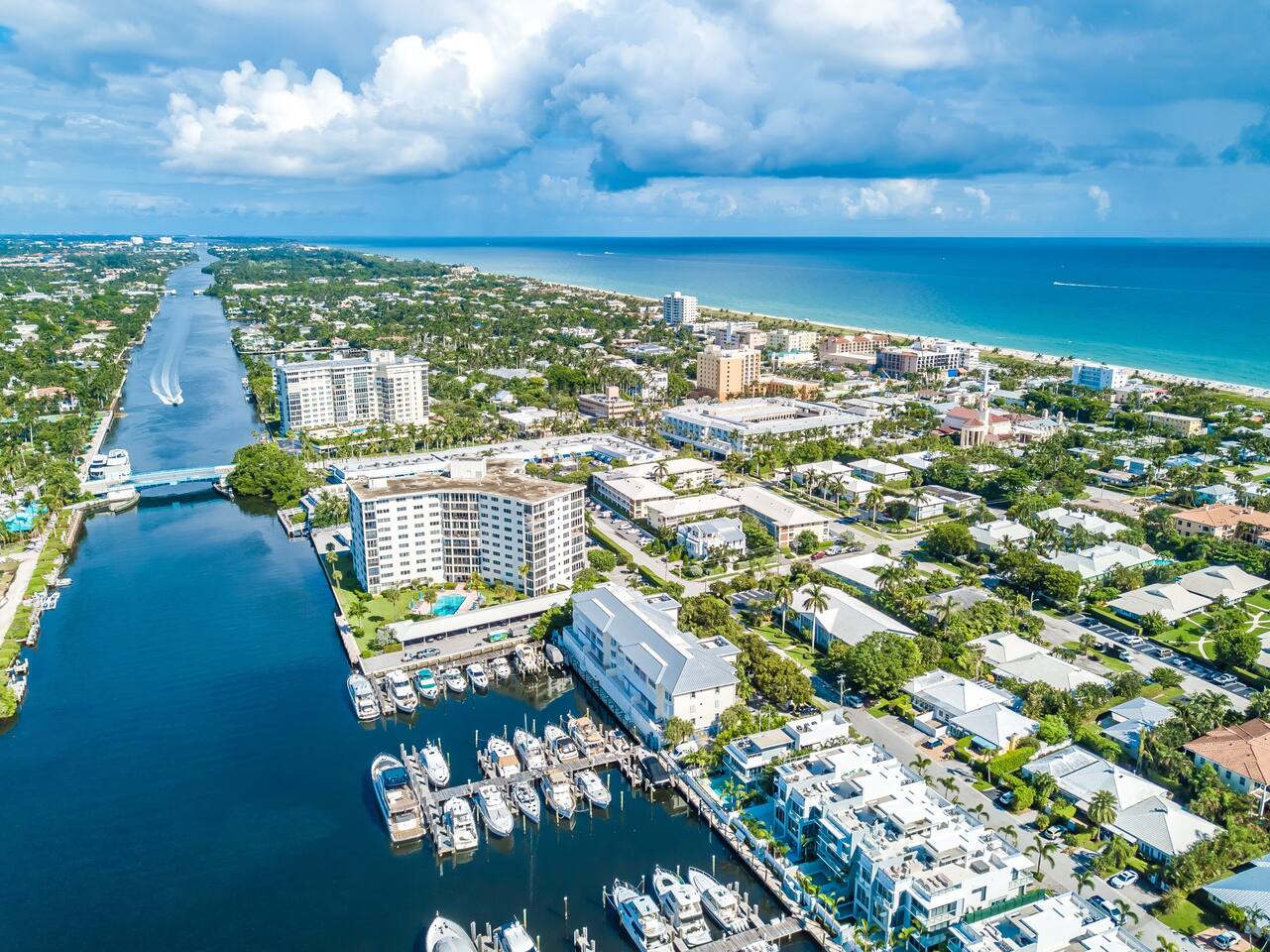 Here are the predictions that we feel will affect our market and clients most!
1. Sellers will expand on home improvements before selling, often beyond staging as buyers become less inclined to buy homes that need work.

2. Mortgage rates will remain low but could come under pressure as rising energy costs and wages trigger inflation.

3. Suburban migration will expand due to affordability concerns, especially for millennials.

4. As climate change continues, recovering from storms, floods, fires, etc will require technology to speed things up and minimize damage and disruption.

5. Very large homes that are not ultra-prime will need to be re-invented - or deeply discounted - to appeal to next-generation buyers.

6. Sustainability will become even more of a focus, reducing waste and being more environmentally responsible.