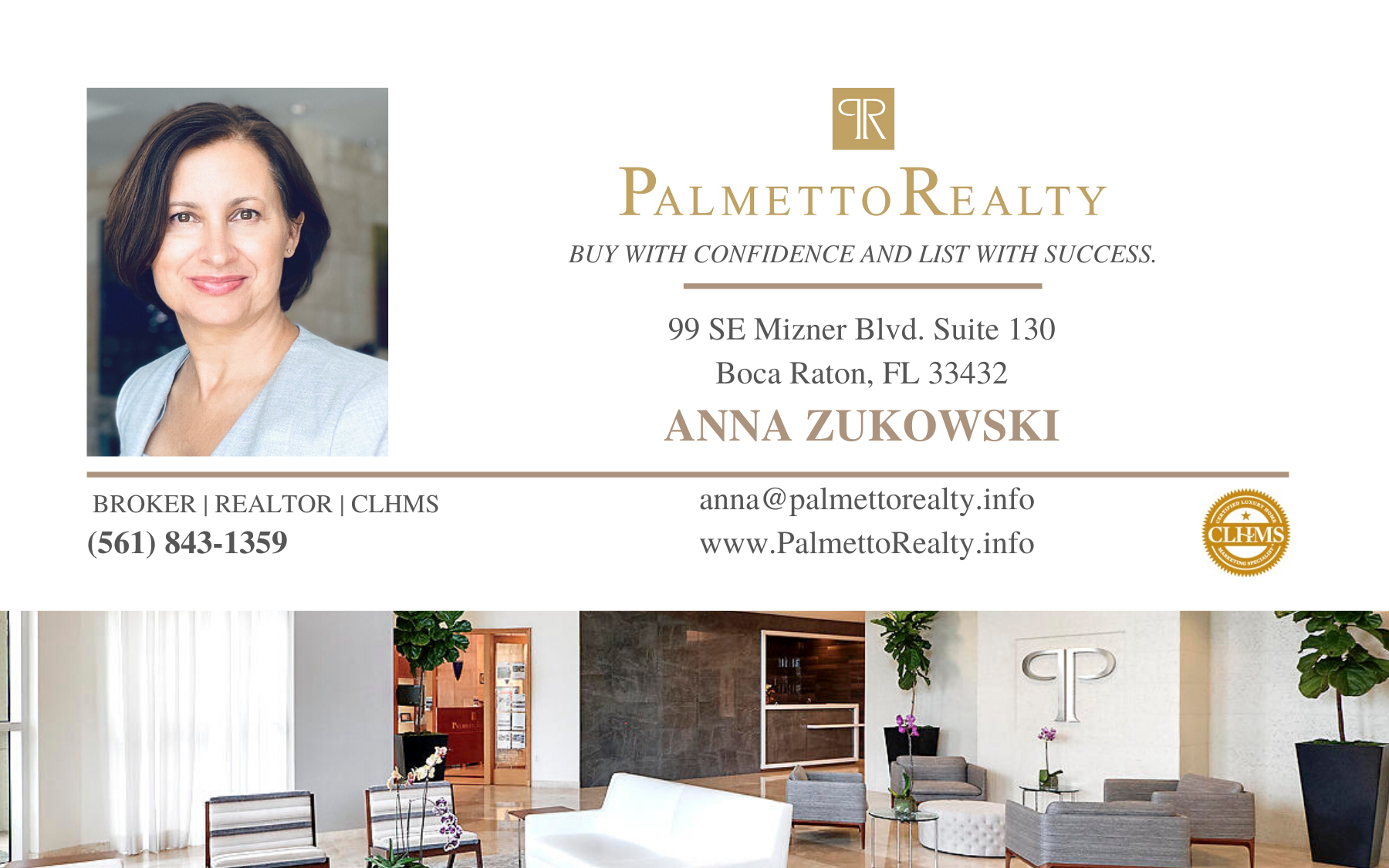 As a seasoned real estate professional and licensed Broker in FL for over 15 years, Anna Zukowski understands that buying or selling a home in OLD PALM GROVE is more than just a transaction: it's a life-changing experience and financial investment. That's why as highly seasoned real estate professional Anna is dedicated to providing exceptional, personalized service for all of her clients. She takes great pride in the relationships she builds and always works relentlessly on the client's behalf to help them achieve their real estate goals. Anna's philosophy is simple: Clients come first. Clients deserve the accurate market information and correct valuation of the property. Anna's work ethics guide her to work for her Clients in effort to achieve the best market value for their property in Old Palm Grove. Anna works to get the market value not just another sale!
By calling upon years of experience in sales and marketing, Anna continues to ensure that her clients will receive extraordinary attention to detail and complete satisfaction while maintaining total confidentiality and respect. She offers complete professional real estate service and honest advise.
Anna Zukowski is committed to providing outstanding service to her clients and the Certified Luxury Home Marketing Specialist designation is evidence of her ability to meet the needs of affluent buyers and sellers and provide necessary marketing tools & networking capabilities that benefit my clients.
It's always Anna's pleasure to assist current Owners in selling their properties in the beautiful community of OLD PALM GROVE and it's even a greater satisfaction to introduce exited and qualified Buyers to this community.
You will not find another more enthusiastic REALTOR experienced in assisting sellers and buyers in OLD PALM GROVE.
My Mission Statement:
BUY WITH CONFIDENCE. LIST WITH SUCCESS.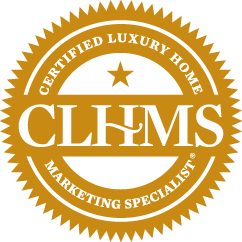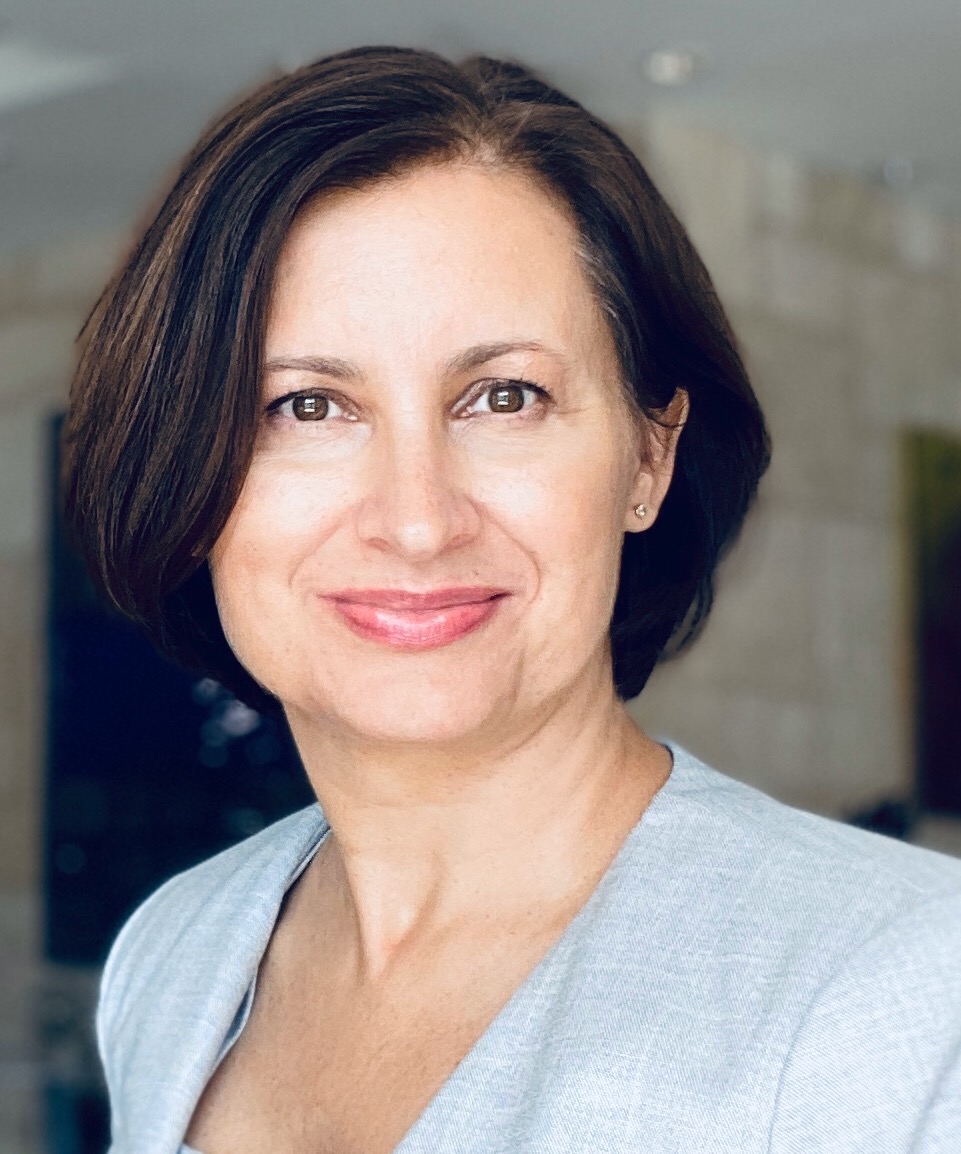 Old Palm Grove Trusted REALTOR & Resident, ANNA ZUKOWSKI
- Broker / Owner of PALMETTO REALTY
- Proud Parent of Ivy League Graduate (University of Pennsylvania, P'17) and DUKE University Medical Student Graduate
- Happily Married for over 29 years
- Helping local community & proud sponsor of "Habitat for Humanity", a non-profit organization
- Working with Old Palm Grove Sellers & Buyers for over 15 years!